All of the lovely art on these pages has been borrowed from either of the two amazing sites below. Please visit them!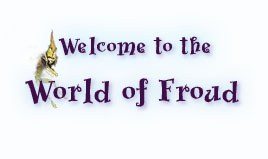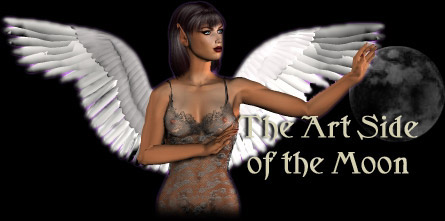 What Religion Reflects Your Own Beliefs?
A great link that has multiple choice questions and matches you with some corresponding religions that reflect your answers- try it out!
TONS of Pagan info, games, trivia available for download- CLICK HERE